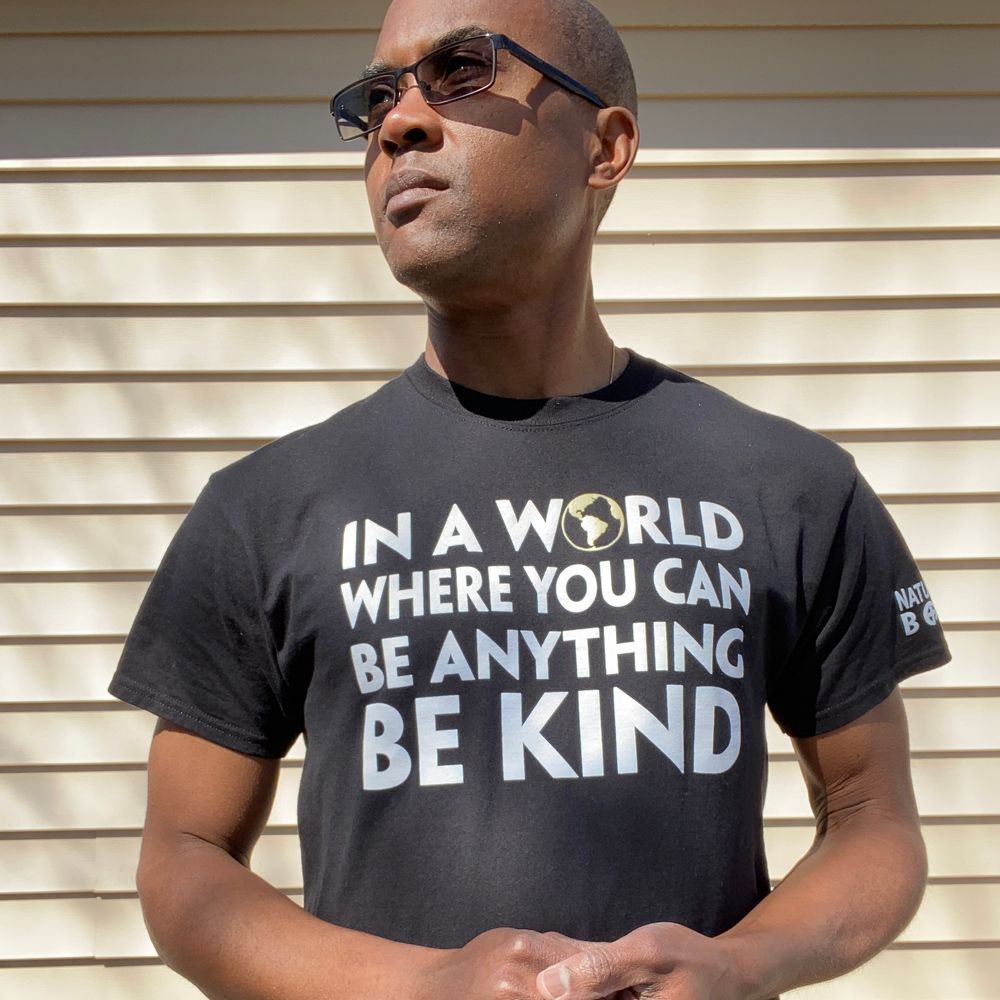 My name is Gincy (pronounced jin'-see), and I currently reside in Oak Lawn, Illinois, a suburb of Chicago. I'm grateful that you've chosen to visit my website. 
As a songwriter, guitarist, producer and recording artist whose musical journey began more than thirty years ago, I've recently rediscovered my passion for music, and I've been reinvigorated by a renewed sense of purpose. I believe that music has the power to transform our world and to leave a lasting impact on humanity, and my goal is to write songs that, in some small way, will accomplish these two objectives. 
Most of my songs are centered on the themes of peace, love, understanding, and unity – virtues that seem to be lacking in our world. Like other parents who are raising children in today's polarized political environment, I'm concerned about what kind of world my daughters will be living in, and whether they can survive in it, after I've departed this life. I've decided to use my musical ability to become part of the solution, by doing everything I can to be an agent of change, an ambassador of peace, and an instrument of love. 
From my early days as a kid growing up in Garland, Texas, I've been influenced a variety of musical styles, especially pop/rock, funk, R&B/soul, gospel, blues, and jazz. At age sixteen I bought my first guitar and started teaching myself to play with the help of instruction books. My guitar heroes were Jimi Hendrix, Prince, Eddie Van Halen, Jimmy Page, and Lenny Kravitz, to name a few. As a senior at South Garland High School, I played in the school's pop music ensemble, the Showboaters, and I performed a rousing rendition of Chuck Berry's "Johnny B Goode" at the spring concert. I graduated from high school in 1989 and chose to major in music at the University of St. Thomas in Houston, Texas. 
As a student at UST, I learned the intricacies of music theory and composition while being introduced to jazz and classical music. I played guitar and bass in the school's jazz ensemble, and I also played in a few rock bands outside of school. During my senior year, I started a songwriting partnership with a classmate named Robert Queen, Jr., an accounting major who educated me on the business side of making music. Rob and I put together a band which we called Krüe, whose music was a hybrid of rock, soul, funk, pop and R&B. From 1994-97 Krüe played local gigs in the Houston area, and also released 2 EPs. After the band broke up, I started writing jazz-flavored guitar instrumentals and doing solo guitar gigs at restaurants, bars, clubs and special events. From 1997 to 1999, I released three solo instrumental CDs, Miscellaneous Grooves Vols. I, II, and III.
Over the next fifteen years, having settled into married life and several jobs in church ministry, I didn't do much with music other than a couple of songwriting collaborations which were short-lived. In 2011 I started a band called Ready 2 Reign for which I wrote inspirational songs that had a jazz-funk flavor, but we didn't record or release any music before we parted ways. In April of 2016, jolted by the news that one of my biggest musical influences, Prince, had died, I decided to return to my musical roots and start writing songs again. By the end of 2016, I had written several new songs and began looking for other musicians to collaborate with. I began playing open mic gigs at Jesse's Tavern in Chicago Ridge, where I met a drummer, Tim Schlueter, and a guitarist, John Lewis. The three of us began collaborating as a trio, and shortly afterward we added a bassist, Shannon Strohfeldt, to form a band which I decided to name Gincy & the Sonic Soldiers. Through the first half of 2017 the band played at several venues in the Chicago metro area, including Jesse's Tavern, Phyllis' Musical Inn, Cuzin's, Independence Tap, Fergie & Foz, and Empire. 
In October of 2017, I was invited to perform a song called "Together" at my daughter's school, Sward Elementary, for a Unity Day assembly. This performance marked the beginning of my journey into the world of doing school shows. I returned to Sward the following January for an evening concert with The Sonic Soldiers, and in October 2018, I again performed at Sward's Unity Day celebration, this time doing a song called "Cool To Be Kind" which I wrote to fit the theme for that year. Following that show, I connected with a booking agency, Midwest School Shows, which recruited me to begin doing shows at other schools throughout the states of Illinois, Indiana, and Michigan beginning in the fall of 2019. Since connecting with Midwest, I've had the privilege of sharing my music at dozens of schools, and I currently have several shows lined up throughout the coming months. 
As I continue to write new songs and do my shows, I'm also looking to expand my audience. I want to connect with a generation of music listeners who want to hear music that is positive and inspiring, who are ready to dream with me about what this world could be if we all loved each other just a little more. If you are part of that generation, I'd appreciate your support. Please connect with me on Twitter, Facebook, Instagram and YouTube so you can get the latest information about where I'm performing as well as the new music I'm releasing. I look forward to seeing you at my next show!